Leadership Fitness Course (BUS 4500)
At Greensboro College
In order to lead others, you must first become the person you want to be. This is a fundamental truth. So is the fact that lasting success comes only to those who set goals in all area of life.
Mastering this powerful "secret" for yourself and sharing it with other people will motivate them to reach their full potential. Setting goals and guiding others in reaching their aims can marshal the influential forces of a positive attitude.
Desire, belief and the visualization of success can be harnessed to put into action these principles. This class examines how leaders from many walks of life have generated exceptional achievement in themselves and others using the principles of positive leadership.
If you are focused in learning and applying this approach, your life will never be the same. You will become a successful, positive person and leader of others. Your dreams will become bigger, and you will reach them. You will be astonished by what you can do.
 Course Topics
My Personal Life Blueprint
Are You Fit to Be A Positive Leader?
Birth of the Attitude Technique
Time Management
Positive Self Image
Optimum Health
Career Success
Financial Independence
Goals
Higher Purpose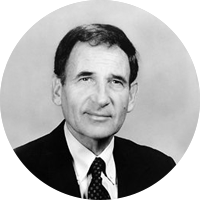 Homer Rice – Founder of Leadership Fitness
Homer Rice built a national reputation as a high school coach and then went on to change the face of American athletics in every aspect of sports. As a college coach, his development of the triple-option attack revolutionized offensive football. As director of athletics at North Carolina, Rice, and Georgia Tech, he built programs that became models of achievement on and off the field. He was the first president of the NCAA Division 1A Directors of Athletics and remains an active speaker. He was a mentor to Coach Bill Lam and taught these principles throughout his life.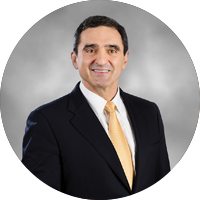 Joseph Galli, Jr.
Joseph Galli, JR. is a former wrestler who has translated the lessons he learned on the mat into success in the world of business. His sales and marketing experiences at major companies like Black & Decker, Amazon, and Newell Rubbermaid positioned him to serve in his current capacity as CEO of TTI, a billion-dollar company. He also received the Outstanding American Award in 2016 from the National Wrestling Hall of Fame.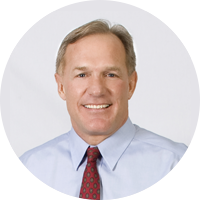 Carter Mario, J.D.
Carter Mario is also a former wrestler who has found success off the mat. He has spent his life helping people through his work as a personal injury lawyer. As the CEO and President of Carter Mario Injury Lawyers in Connecticut, he has become a leader in the law profession and an example for many law firms to follow.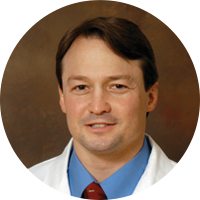 Dr. Doug Wyland
Dr. Wyland graduated from the University of North Carolina where he was a two-time All-American wrestler. After graduation, he attended the UNC School of Medicine, completed his residency at Duke University, and his fellowship at the Steadman Hawkins Clinic in Vail, Colorado. Dr. Wyland moved to South Carolina in 2006 to help grow the Steadman Hawkins Clinic of the Carolinas. He is currently a physician for Boiling Springs High School and a consultant for the Colorado Rockies.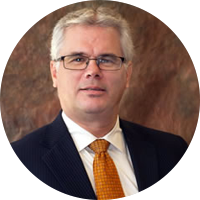 David Cooke
David Cooke wrestled at UNC and was the first NCAA finalist from the state of North Carolina. He worked as the Wake County manager for 13 years running the county. He was hired to run the city of Fort Worth, Texas in 2014 as the City Manager.