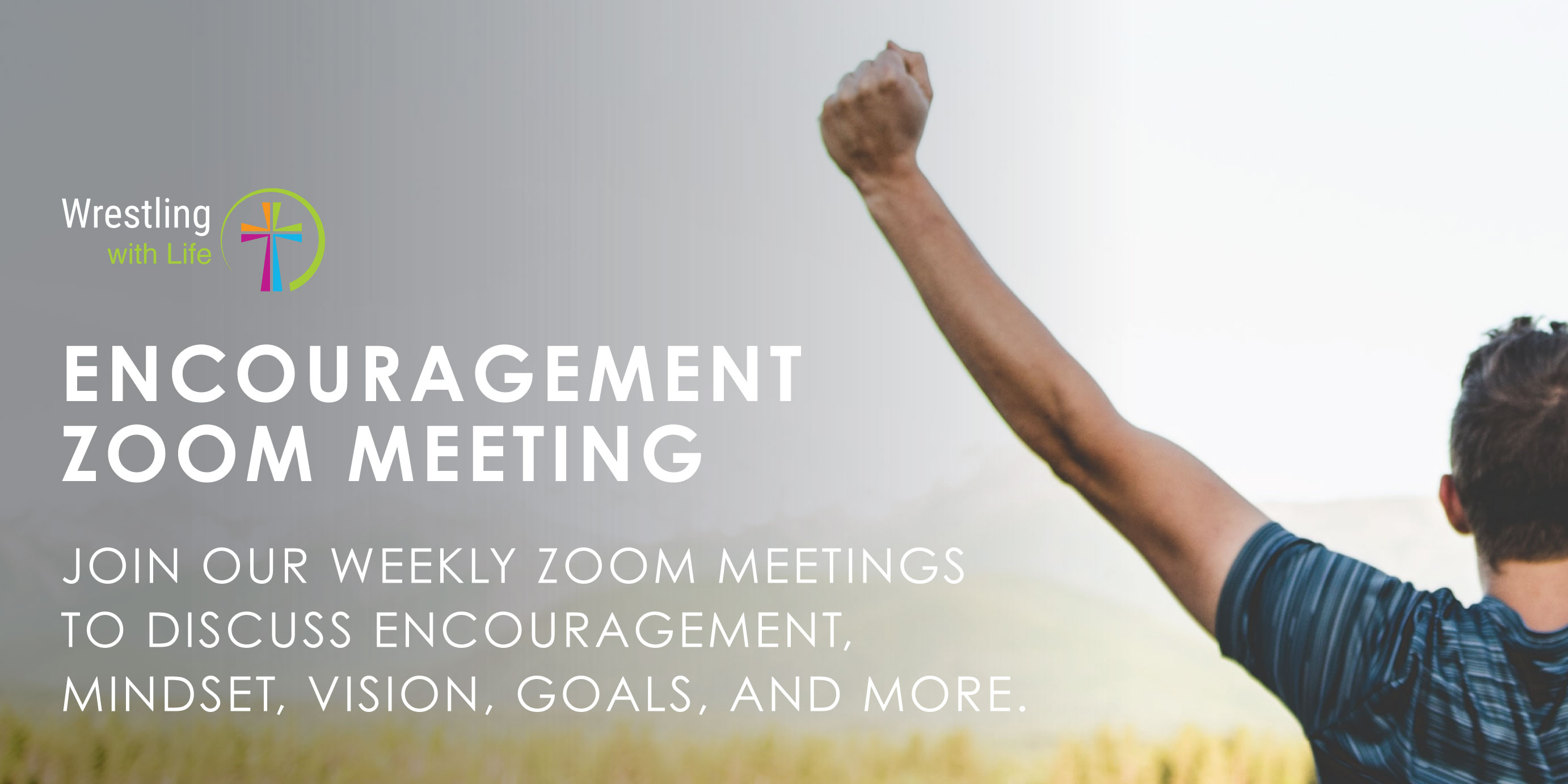 Encouragement Zoom Meetings
Hosted by Coach Bill Lam
During these difficult and trying times, we all know someone suffering or struggling. Whether it's a friend, a family member, one of our students, a mentor, our neighbor — or even ourselves — we all have to find the strength to get through these tough times. This is why I put together weekly Encouragement meetings on Zoom to discuss these difficult subjects. How can we strengthen ourselves? How can we encourage others? How do we come out the other side stronger, and better than before.
As I share important principles, we discuss a wide range of topics in a round-table format where everyone's opinions and ideas are heard. We talk about our life's purpose and the choices we make. We discuss priorities, core values and mindset we bring to our challenges. We examine the vision and goals we set for ourselves. On top of that, we discuss self-image, self-esteem, and self-confidence.
In our meetings, we discuss how to gain control of our emotions — mentally, spiritually and physically — so that we can be the best we can be. Once a month we have a discussion in which everyone gets to share stories of encouragement and topic that help us make a difference, for others and ourselves.
If you are interested in being a part of our Monday morning Encouragement Zoom Meetings email me at [email protected].